Our Causes
A-Sisterhood is currently raising money for the following incredibly worthwhile causes…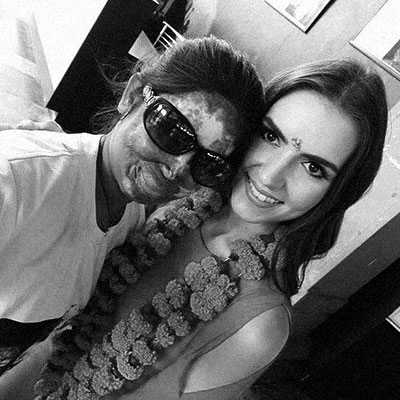 Since 2016, we have been supporting the incredible and inspirational Stop Acid Attacks team in India. The majority of acid attack victims in India are women and the struggle they face is huge.
Stop Acid Attacks campaigns for better laws to deal with the issue, imprisonment for perpetrators and justice for victims. They also provide a safe house for survivors near Delhi's main hospitals where the charity also funds treatment which is extensive and can be on-going for many years. In addition, Stop Acid Attacks runs a chain of cafes called Sheroes Hangout in Agra, Lucknow and Udaipur. These cafes employ survivors not only giving them a job and a purpose in life, but also an opportunity to re-integrate in to society after such a devastating crime.
At A-Sisterhood, we want to support the great work of the charity and the lives of their survivors.
Support This Cause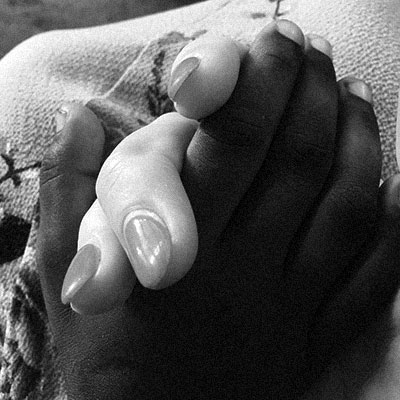 Female genital mutilation (FGM) is a practice originating from Africa, Asia and the Middle East and involves the cutting of female genitalia for non-medical reasons.
The practice is not uncommon in the UK within communities originating from these parts of the world. It can lead to serious health issues including complications in childbirth, increased risk of HIV and AIDS, uterus, vaginal and pelvic infections, sexual disfunction, severe pain, shock and trauma and in some cases, death.
It could be argued that the practice is rooted in gender inequality and attempts to control women's sexuality as well as ideas about purity and modesty and beauty. Equally, many affected communities believe that FGM is a necessary custom to ensure that a girl is accepted within the community and eligible for marriage. They see it as a way of safeguarding their future.
The vision of the National FGM Centre is to end new cases of FGM for women and girls living in England within the next 15 years. At A-Sisterhood, we are fully behind the protection of women who are vulnerable to FGM.
Support This Cause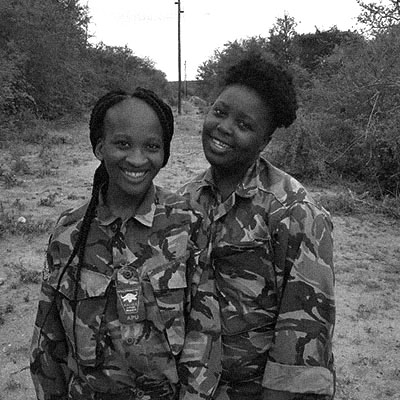 The Black Mambas are South Africa's first all-female anti-poaching unit, and they operate on the front line of the Balule coalition of private game reserves on the western border of the world famous Kruger National Park.
The team was created when 26 local jobless female high-school graduates were put through an intensive tracking and combat training programme. Kitted out in second-hand European military uniforms, paid for by donations, the women are deployed to protect rhinos in the 40,000 acre reserve.
We are inspired by the vision of this charity, not only in its protection of animals but in its promotion of the female in to traditionally male roles. The Mambas are looked up to by the young women in their villages as heroes with many young girls wanting to be black mambas when they 'grow up'. The women are to be commended not only for their vital role in the protection of an endangered species but often becoming the main breadwinner in their large families.
At A-Sisterhood we love the empowering work of these women.
Support This Cause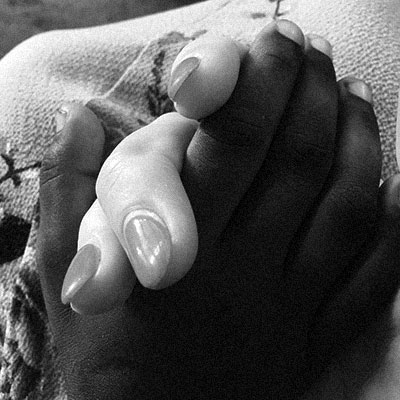 Llamau is a Cardiff based homeless charity which believes no vulnerable woman should ever have to experience living on the streets. Their mission is to eradicate homelessness for young people and vulnerable women.
Thirty years ago Llamau was founded to provide homeless teenagers with a safe place to stay. Since then, they have supported over 67,000 young people, women and their children who are either homeless or facing homelessness.
Many people think the job of a homelessness charity will be to provide accommodation - a safe place to stay. But it is very clear to us that for most people who are facing homelessness, their problems are far more complex than a lack of permanent shelter.
Funds from A-Sisterhood will be directed to the charity and we will also be helping in practical ways including organising 'Tampon Tuesdays' to donate sanitary items for those supported by the charity who struggle to afford such expensive and taxed necessities.
Support This Cause
Want to get involved?
We're always looking to get new people involved in our fundraising and campaigning and acitivities, so if you feel strongly about empowering, supporting and protecting vulnerable women worldwide, why not get involved!
Find out how