About A-Sisterhood
A-Sisterhood is a UK based organisation that seeks to empower, support and protect women worldwide.
Annually, we support a series of international causes and charities which are focused on helping women in need. The organisation is run out of the UK, but has an international reach. We do not have paid employees but are run by a voluntary team which ensures that all the money goes directly to our chosen projects.
We see ourselves as modern age feminists with a responsibility and an ability to help our sisters across the globe.
Meet the team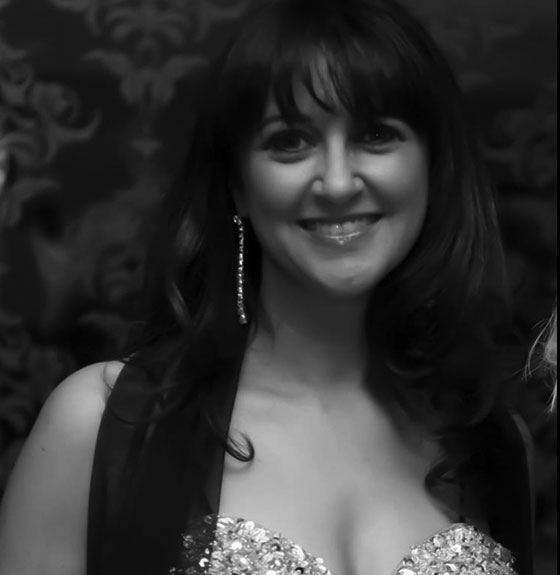 Paula Abbandonato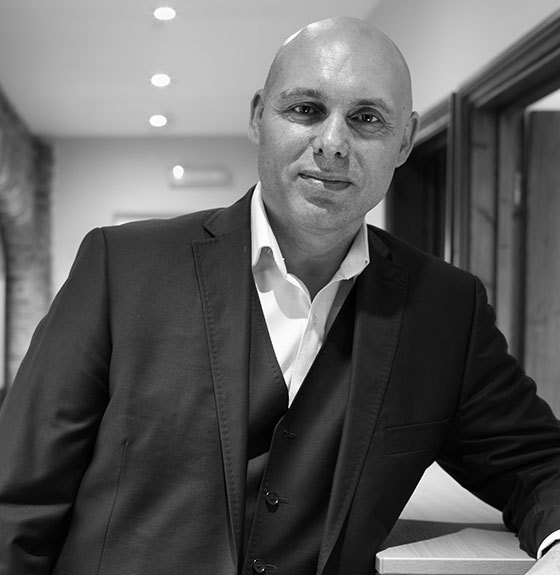 Carl Elsby
Want to get involved?
We're always looking to get new people involved in our fundraising and campaigning and acitivities, so if you feel strongly about empowering, supporting and protecting vulnerable women worldwide, why not get involved!
Find out how