1st March 2018
A-Sisterhood launches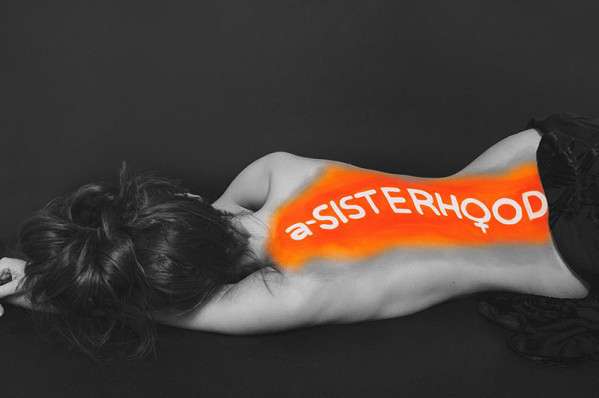 A new not-for-profit company called A-Sisterhood has launched in the UK to help support, protect and empower women worldwide.
The organisation's remit will be to generate funds to distribute to charities both in the UK and overseas which enhance the standing of the female internationally.
The first causes to benefit from the work will be Llamau, a charity supporting the homeless in Wales which has special projects helping women living on the streets; the Female Genital Mutilation Centre in the UK which is working to end this barbaric practice by 2030; Stop Acid Attacks in India which helps women who have survived acid violence; and The Black Mambas – the first all-female anti-poaching unit in South Africa which has been set up to protect the rhino.
Paula Abbandonato, director of A-Sisterhood, said: "As a privileged western feminist I feel it is my duty to support other women around the world. We are not going to change the world, but we can change someone's world and that is our commitment. We will be supporting four charities initially but the number will increase as our organisation grows."
Carl Elsby, director of A-Sisterhood, said: "The name of our organisation has stemmed from the words 'assist' and 'sisterhood' and describes our ethos perfectly. It is the duty of both men and women to support the advancement of the female worldwide and I look forward to joining with our supporters to make that difference."
News Archive